Office, manufacture and warehouse premises with an area starting from 370m2 , 10 minutes drive from the centre of Riga;
Office premises with partial finishing, which allows you to fix and adjust the interior of the office to specific tenants and their wishes;
Ceiling height is not less then 3 m;
Convenient location and own parking;
Guarded territory, video surveillance, 24hours security;
Convenient public transport;
Rental paymant is considered individually, based on the needs and desiresof the potential customer;
Premises can be separated and adapted to the tenant`s needs.
Experience in the field of metalworking for more then 20 years;
We have already implemented several projects - from the simplest to the most complex and time-consuming;
Certified equipment and professional team.
2000. gadā

ENISO 9001

BUREAU VERITAS
Certification
ENISO 9001

BUREAU VERITAS
Certification

2004. gadā
Dear Friends!
JSC Dambis was founded in Riga in 1992. At the moment, our enterprise is one of the largest in Latvia in its industry for the proposed range of products and services exported mainly to the EU countries.
Considering the fact that the enterprise is developing, we are interested in long-term cooperation in the manufacture and supply of finished products on the basis of a concluded agreement or sub-award agreement.
Yours respectfully,
Edgars Zausajevs
Chairman of Board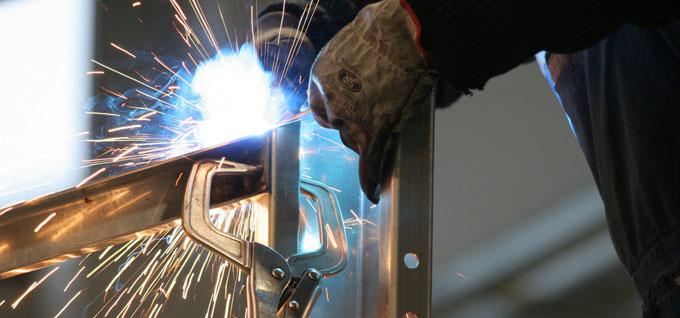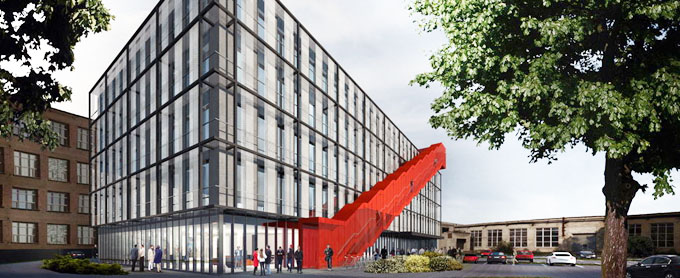 Our Business Sectors
Design and manufacture of various electronic, electrical equipment, as well as instalation and testing thereof;
Bending, laser cutting, turning, milling, welding of metal products (development and manufacturing of conveyors, containers, various movable tanks, etc.);
Wet painting of large-sized surfaces or coating them with a paint spray gun;
Cleaning of various surface coating with shot blasting or sandblasting;
Long-term lease of offices, industrial and storage facilities.
Our Customers
Among our customers there are not only small and medium-sized enterprises, but also leaders of various industries with teams of more than a hundred people.
We are glad to see in our premises every enterprise, regardless of its size. We will try to find the areas of common interest and aree on mutually beneficial collaboration.
New office building in the first quarter of 2019